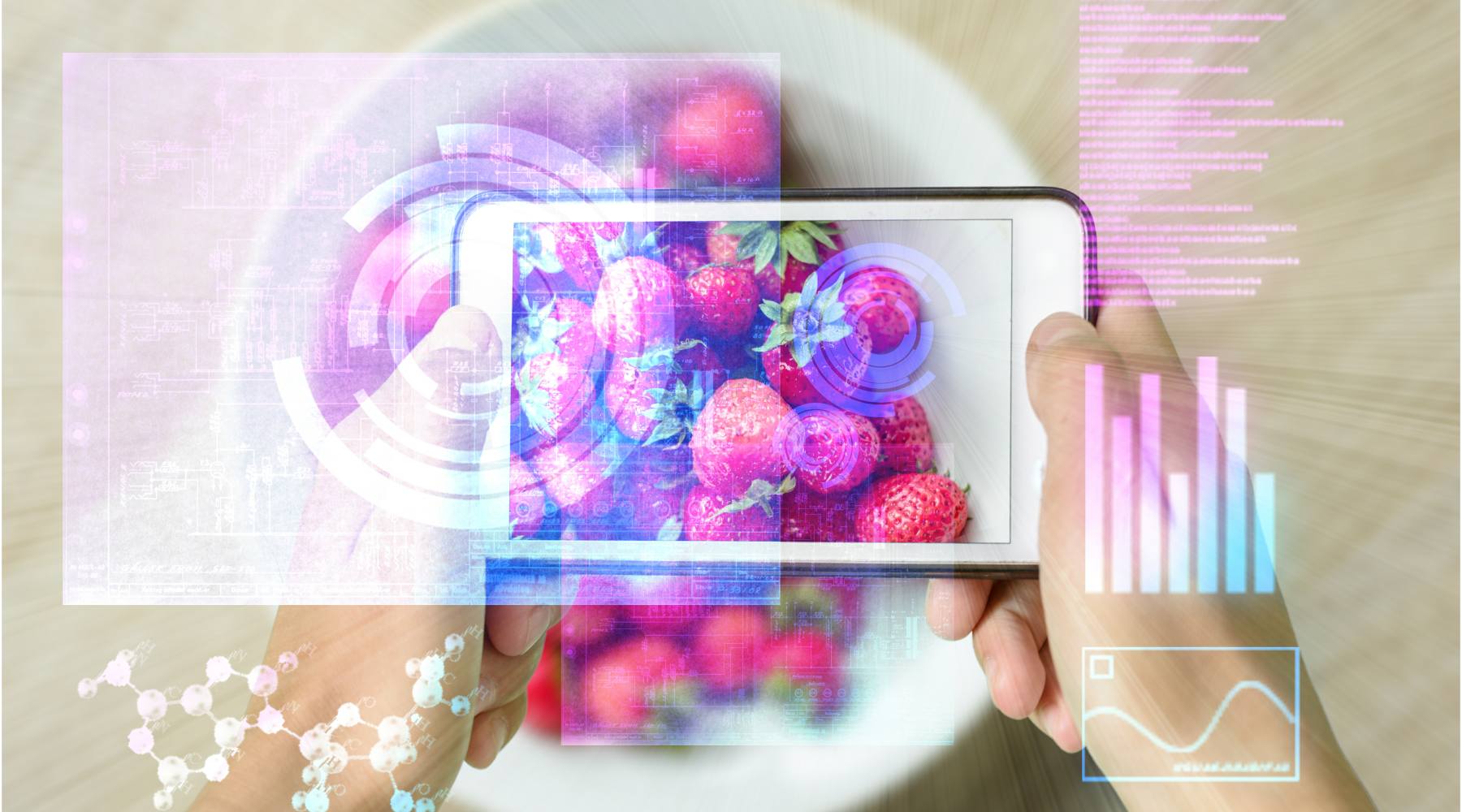 The unique one-stop support service
for the food & beverage sector
We know.
That's some claim –
but it's a claim that's 100% accurate.
It's a claim that we're proud to make.
Is your food sector business caught up in the "today"?
Are you bogged down by the drudgery of everyday workload that's trapping growth?
Do you struggle to find the time and space to create a strategy?
We'll help.
Are you full of ideas?
Do you know what you want to do, what opportunities lie ahead – but you don't know how to get there?
We'll help - we'll plan, we'll create, strategise, review and then . . .
We'll execute.
Are you finding it difficult to execute decisions or
finalise the decision-making process?
We'll help – either by facilitating the process, doing the day job or running the lean project from start to finish - whatever suits you.
After all, it's your gig . . .
We're just here to make sure it happens.
From the beginning …
We help you from the very start of your project – at the point of concept generation.
We work with you throughResearch & Development
Trends analysis
Market development
Gap analysis
Creation of opportunities
Product mix by category
Ingredient and packaging development
Production approach and planning
Process and distribution.
… through to the end
We'll work with you through the full product life cycle - or any part of the cycle - to help you succeed and deliver your goals.
Our experience in the FMCG and Foodservice markets covers all food sector disciplines. We'll deliver the whole process of lean improvement and development for the benefit of your business.
From start-ups and SMEs, through to multi-national blue-chip companies in the food sector, we deliver their strategy.
Our experience and skill-set in the food sector are all-encompassing. We cover -
Consumer Trends
Category Insights
Product Development
Production Run Sign Off
Efficient Supply Chain
Market Reviews
Opportunity Targeting
Process Enhancement
Finished Specifications
Complimentary Marketing
Retail Experience
Strategic Plan Capture
Operational Delivery Plan
Launch Programmes
Post Launch Reviews
Our team will help you to deliver the strategy you decide is right for your business - in full, in part or even to support the everyday workload to enable lean plan delivery.
Your plans, your choice, our help, our expertise – together delivering for you.