Auditing - Due Diligence - Food Safety
Technical - Quality Assurance
Unrivalled Consumer Foods Expertise
The United Plates team  includes auditors, technicians, process and quality assurance experts, who  offer technical evaluations to support  legal advisors in their judgements. Our experts have often been called upon to offer guidance to
Raw material suppliers
Customers
Food manufacturers
Production sites
Retailers
Fast food companies
The state
Legislative bodies
They'll offer their advice, when necessary, to start-ups too.
Experts in standards and best practice
The unrivalled know-how of our consultants around the maze of legislation, changing standards and best practices makes them invaluable right from the start of a food project, even for due diligence. They are always in demand as an essential component of any reputable companies' food quality system.
Our consultants protect both brands and lives. If properly utilised, they can add significant value to any food manufacturing team.
Where in-house expertise often falls short
Too often, internal auditors lack the relevant discipline-specific manufacturing experience or technical food knowledge to support companies effectively. For example, they might have general awareness of the issues, but fall short with the knowledge pertaining to the specific food type in question.
Alternatively, inhouse personnel might be excessively dependent on the rule book without an understanding of what is practical. Due to a tendency to err on the side of over-compliance, they can generate paralysis in the process. On the other hand, United Plates expertise brings their niche to the table. They are sufficiently innovative, creative and agile to find the balance which combines full compliance with practicality.
Scientific expertise
The United Plates team possesses remarkable scientific expertise and includes members of several professional international and regulatory bodies. Our people have an impressive history of successful lobbying on behalf of the food industry.
Their unique experience includes
Membership of multiple relevant professional bodies
Seats on regulatory committees
Advisory positions on international and European panels
Work with the National Standards Authority of Ireland
Involvement in the institute of Food Science and Technology (Ireland/UK)
Expertise in internationally recognised professional Quality Management Systems
Food Safety & Compliance in all aspects of Food and Beverage
Involvement as third-party auditors in the fruit juice industry
Expertise in Identifying food fraud, supply chain Integrity and Sustainable Agri-food Systems
Comprehensive knowledge of designed standards and specifications
Experience of Designed Enterprise Resource planning (Complex management systems)
An appreciation of Human resources systems across multi-site businesses
Involvement in standards, customer engagement, site visits and audits and audit defence.
The United Plates consultancy team has a profound understanding across many diverse food disciplines
Frozen food
Meat
Organic
Fresh
Ready to eat.
They understand monitoring and verification systems and have designed bespoke stage-gate processes. They also have a close appreciation of
Production sites
IT
Data capture
Environmental standards
Animal welfare
Ethical standards
Compliance
They have developed new production line procedures and can train, audit, defend, advise, and can help provide legal due diligence where necessary for organisations and individuals.
Support at every stage of the R&D process
Your company might engage our experts to work in conjunction with your product developers at any stage of your research and development process –
The plant blueprint stage
Prototype concept stage
Product design stage
Reformulation stage
Our team will ensure that technical standards are future-proofed and that costly errors are avoided at the very earliest design stage.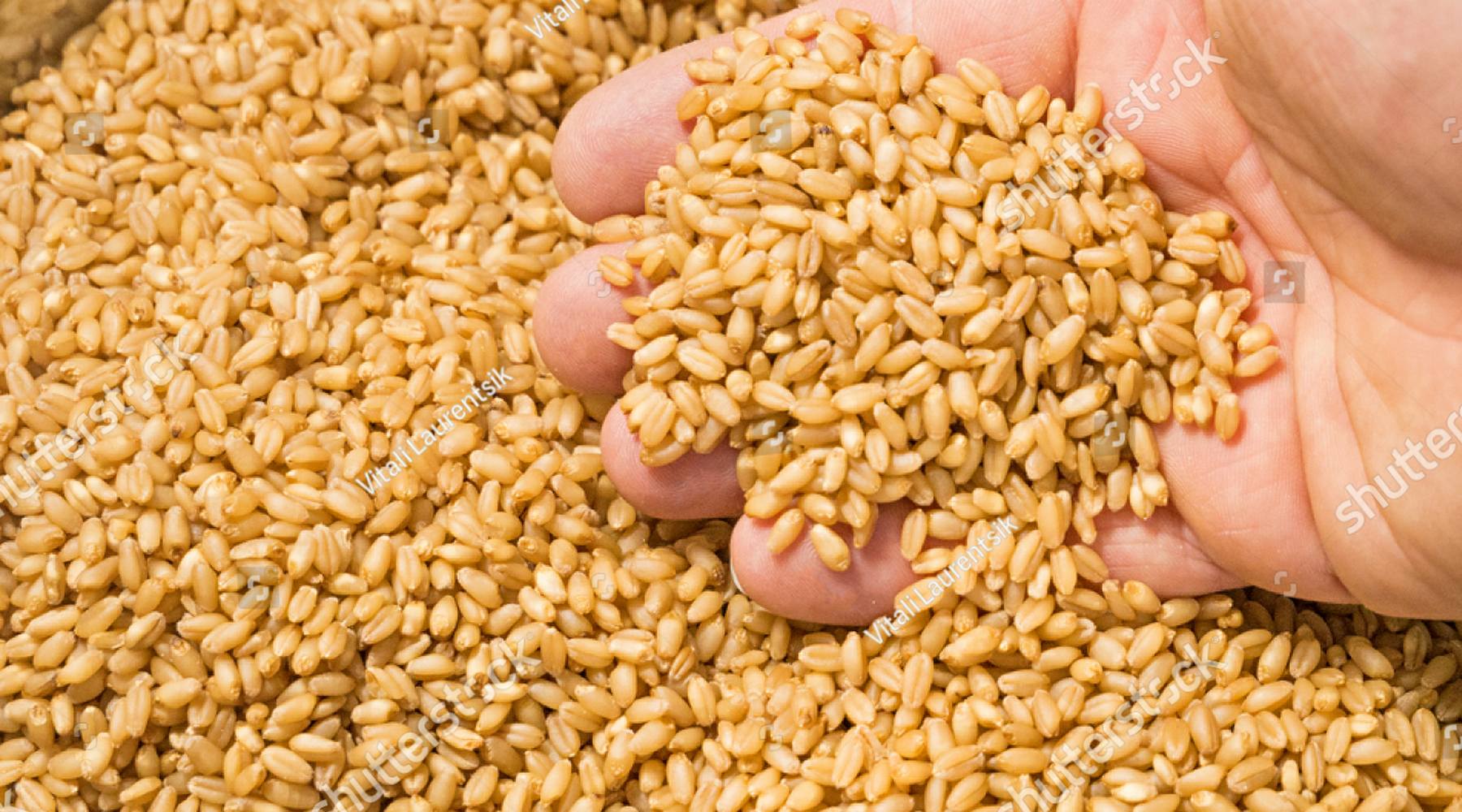 Skills and experience
The skills and experience of the United Plates team of specialists bring to the food sector are many and varied. They include the following –
Undertaking Mock Audits
Training – in the areas of Food Safety, standards, documentation, advisory, legal opinion, legal defence, technical
Food Management Systems Expertise
HACCP Hazard Analysis Critical Control Procedure
Making recommendations in areas such as Process Improvement Techniques.
Expertise in what-if scenarios - knowing how to respond to different scenarios, including test failures
Product Management - Management experience, Management Practice.
Global food processing & distribution experience.
Critical knowledge of Food Safety & Quality management systems, Brand Protection, Lean manufacturing Tools, Risk Assessment, Supply Chain Integrity.
Best practice in handling allergen management systems
Segregation procedures
Packaging traceability
Label verification systems and competency testing.
Crisis management, recall management procedures, risk assessment studies of products & processes across the distribution network
Supplier and ingredient sourcing and approval
Press release/ media skills
General industry skills
United Plates specialists possess skills and expertise gleaned from a wide range of multi-disciplinary backgrounds. They have sharp, analytical minds with an acute eye for detail. They have an appreciation of the legal minefields that surround compliance.
Our consultants come highly qualified, technically minded and with exceptional communication skills.
They are able to show extraordinary initiative, focus, tenacity and work well within teams. They have considerable leadership qualities with the confidence to make decisions or recommendations clearly and appropriately. They are well networked and have a passion for problem-solving at every level.