Research & Development in Food - Front Line Support
Food manufacturing expertise and experience in a post-Covid19 world
The United Plates experts are no ordinary experts. Ours is a unique team of food  specialists and advisors perfectly suited for your frontline food R&D operations. We bring you all the research, development, and manufacturing expertise you need in a post-COVID 19 world.
Our technical, front line expertise brings you peace of mind and the sure knowledge that you will be able to deliver on your manufacturing goals. Our skills are so much more than just academic. We understand that food manufacturing is learnt through doing. We appreciate the impact that environmental circumstances may have on the test outcome. We know the science, and we know the variables. We have what it takes to support your team in short-circuiting the challenges.
Much more than an academic approach
We offer bespoke (case-specific) training for a wide variety of agri-food, beverage and food manufacturing environments in a broad array of disciplines. Each of these has its bespoke team of sub-experts. They are not only academically highly skilled also possess exceptional leadership skills and problem-solving skills. Unlike others, you don't just get advice. You get solutions. You also get sound proven advice on how to implement them.
The benefits of a cross-discipline background
Our cross-discipline approach to your project will bring you knowledge from unrelated disciplines that you may not have considered or have had access to. Our first-hand experience of tried and trusted concepts from these disciplines will prove invaluable to your work.
The scope of our work is all-encompassing. We support you with
Trials
Grant Writing
All aspects of R&D and Innovation
Data Capture
Digitisation Projects
Lean Manufacturing
Six Sigma Documentation
Enhancing every aspect of your Manufacturing Standards.
We'll help you identify what's essential and what isn't. We'll shine a light on the knowledge gaps across all your front-line contact points. We'll help your teams to identify where the inefficiencies lie and we'll make sure that the changes you apply are meaningful, lasting and profitable.
If needed, we'll embed ourselves into your operation and work alongside your project team, staying for as long as you need us. You'll find us efficient and straightforward to work with, bringing fresh eyes and a multi-sided view to tasks that others can't.
Bringing effective solutions to apparently insurmountable challenges
We have supported many high-value projects as surrogate team members, often working on complex, challenging projects and bringing new effective fixes to the table through our ...
Project ownership and leadership skills
Exceptional technical knowledge and scientific insights
Excellence in project advancement, communication, problem solving and root cause analysis skills
Faster embedding time
Mentoring, coaching and training. Our workshops focus with pinpoint accuracy on blind spots in an operation
Countless industry insights, new equipment, industry contacts and routes to knowledge
An unshakeable focus on maximising yields, improving product quality and minimising unnecessary steps in your operation.
Exceptional technical report writings skills
The ability to run projects autonomously
Past clients use these words to describe our approach to our front-line work ...
Assertive
Professional
Utterly Confidential
Approachable
Friendly
Communicative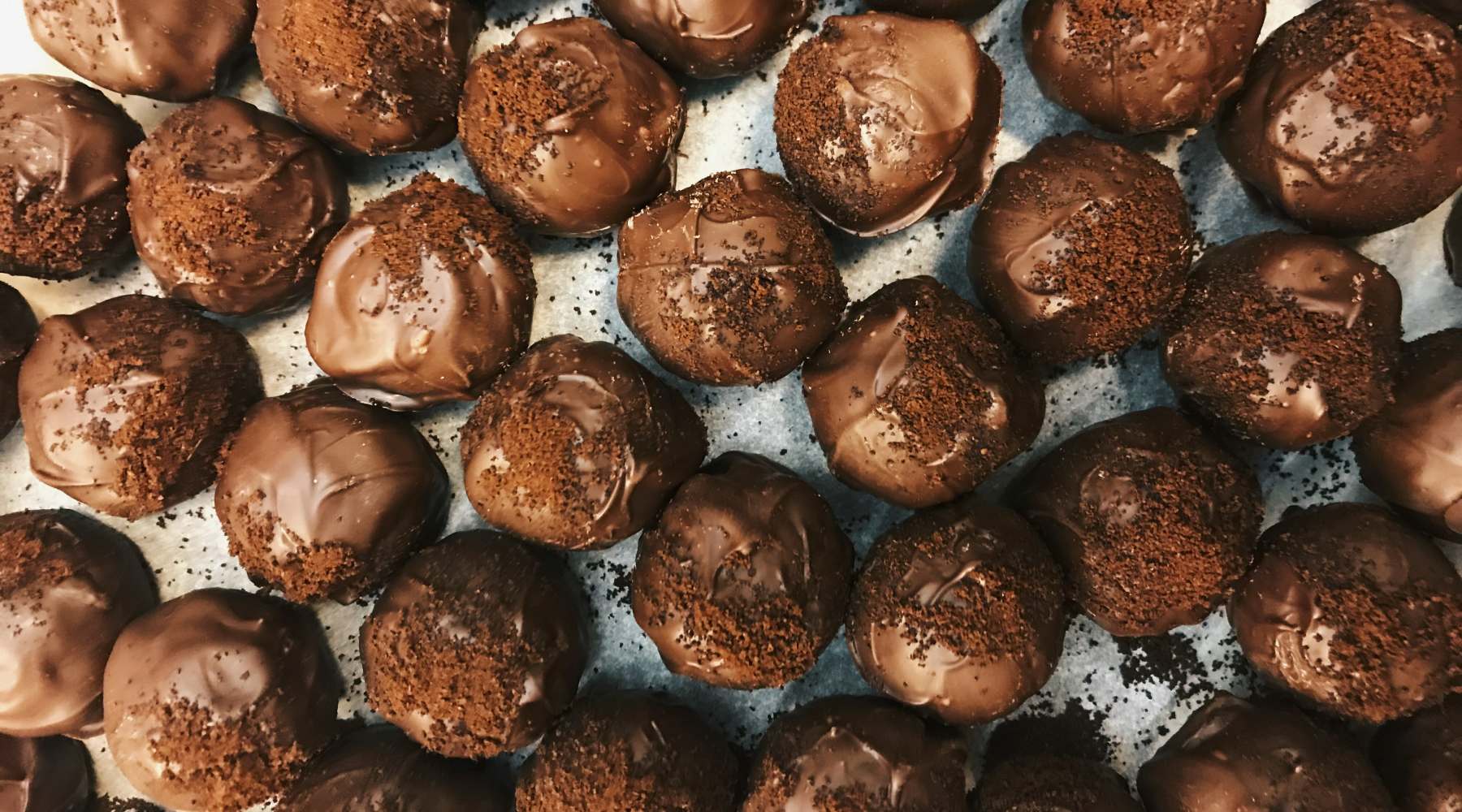 Find out more about the United Pates front line support team
The United Plates team includes experienced project leaders and highly specialised operational staff – people who are essential to bringing your products to market from concept, through testing and scale-up to launch faster and in a more effective manner.