Bakery research & development consultancy
Baking industry partners – developing and supporting better baking for all
TV programmes such as The Great British Bake Off have awakened an international awareness of all things baking. Consumers are increasingly demanding high standards of baked food. Healthier, better tasting and higher-value baked goods are now at a premium. Our team of advisors provide support, guidance and mentoring for research and development projects across the baking sector.
The science of baking
Behind our baking expertise is a profound knowledge of the science of baking. Along with the enormous breadth of their culinary skills, our advisors are ideally qualified to offer sound, impartial advice and support to manufacturers and researchers in the baking sector. Their role is to support innovation, baking performance and product efficiency in bread, cakes, biscuits and snacks.
Our team of baking experts includes world-class, internationally recognised Artisan Bakers, renowned for their ability to create bespoke baking pieces.
Our skills, expertise and understanding of the baking sector
Our team of consultants come from a uniquely broad background and possess the skills and experience to advise on any baking project. They bring
Unrivalled insight into consumer and customer expectations and experiences
Profound knowledge of the science of baking
An understanding of baking ingredients and raw materials and how they behave under varying conditions
Expertise in areas such as flour specifications, dough rheology, bakery applications, bread improvers, enzymes, correctors and how inclusions in bakery products affect various bakery products
Experience and understanding of production processes and efficiency
R&D expertise in design, prototype and scale-up of new concepts
Exceptional technical baking skills
Knowledge of lean manufacturing/high volume processes
Experience in management roles in food-related companies
Academic credentials – the ability to develop science-based fixes
Experience of training and advising staff in new advances and processes
Cereal Science and Technical Formulation expertise
Excellent communication skills, dedication and passion for all things baking
Large scale commercial baking skills, including with fast food companies, frozen products, production line experience, designing standard operating procedures, designing recipes, digital record-keeping
Our baking advisors are passionate, positive and enthusiastic problem solvers, used to dealing with multiple challenging briefs. They are IT and science-literate - good at calculations and strong on manufacturing processes and equipment.
Our advisors are highly qualified academically and technically and are used to working in  development teams. They are experienced at bringing concepts from the brief project stage right through to bench trials. They deal with prototypes, line trials, pre-production and first production runs.
The voice of reason
When it comes to feasibility, they are the voice of reason. If a test baker says a trial is a failure, and the substance, material or formula is unsuitable, then suppliers and commercial teams listen to what they say and pay attention to their recommended next steps.
Apart from bread, our baking advisors have vast experience in
Confectionery
Biscuits
Pastry
Cakes
Puff pastry
Pizza
Sweets
Snacks, such as potato crisps
Health products
Ambient products
Ice cream
Gluten-free reformulation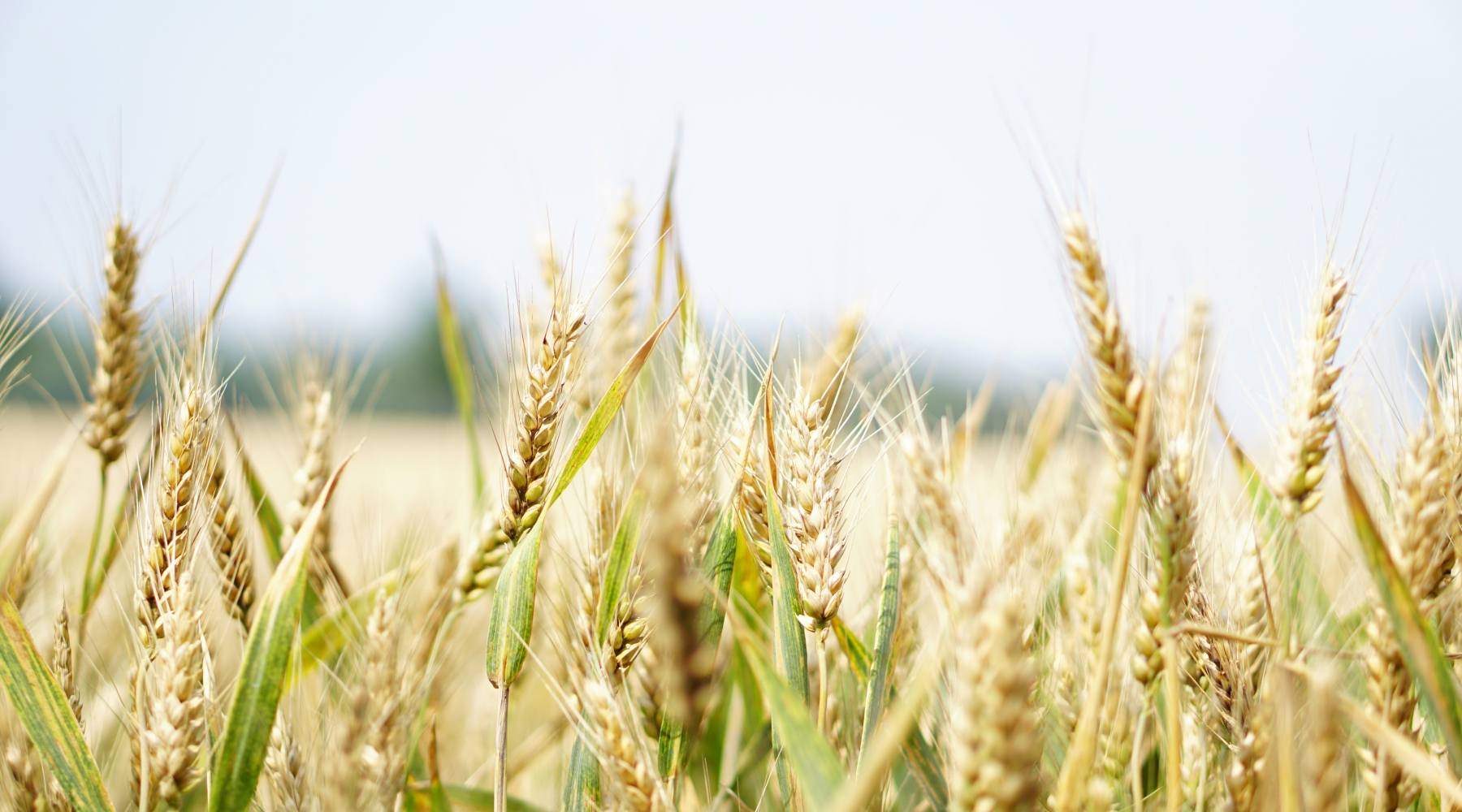 United Plates Baking consultants are positive and passionate advocates for all things baking. They relish innovation – exploring new techniques, ingredients and processes.
They are always eager to develop and share ideas for 'the next big thing'.