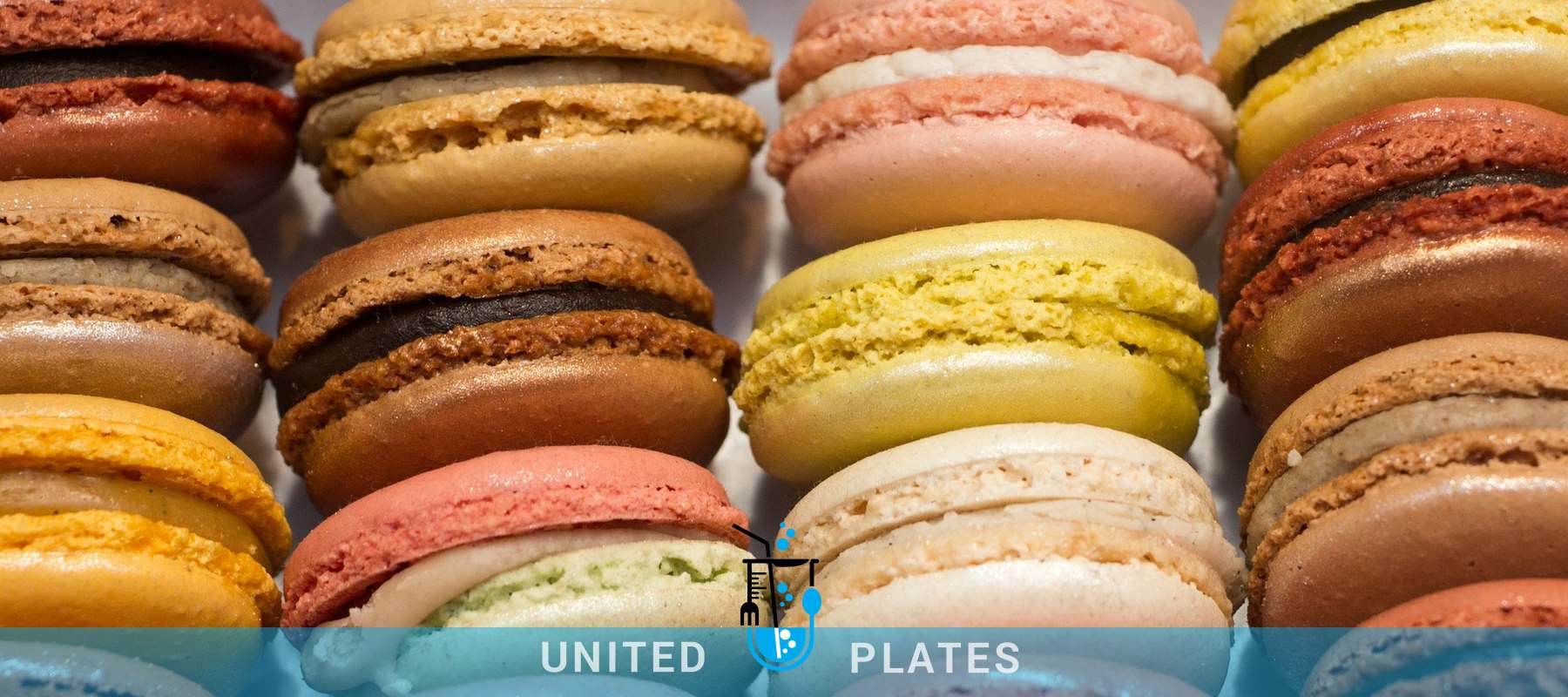 Chocolate - Sugar Confectionery - Flour Confectionery
Unrivalled collaborative skill and expertise across the confectionery spectrum
We'll bring extraordinary levels of expertise and advice to your chocolate or confectionery project. Whatever the nature of your development, you'll receive invaluable input from our confectionery experts – specialists who have served their time in the chocolate and confectionery industry and who possess enormous knowledge of every aspect of this growing sector. Their outstanding expertise, know-how, connections and passion are second-to-none – their familiarity with the challenges of confectionery development, unparalleled.
Our confectionery experts are the knowledge-providers – the problem-fixers from the coalface. As key members of the United Plates advisory team, with an impressive network of connections, these are the specialists who will plug the gaps and join the dots.
Our Chocolate and Confectionery experts can support you in many ways
Supported by our culinary, bakery, and pastry experts, we'll help you to create healthier, as well as pure, indulgence products. Our advice includes
New flavour concepts
Market research
Manufacturing expertise
The breadth of our expertise is outstanding. We'll advise you on cross-product launches across the entire chocolate and confectionery sector, including supply chains, reduced-fat reformulations and value reformulations.
We specialise in taste, nutrition, and mouthfeel enhancements to make guilt-free versions better and tastier.
Our background in bespoke sensory research enables us to suggest innovative flavour concepts, sometimes involving novel ingredients. We can help you create flavours and textures that taste incredible and will delight consumers.
The science of Chocolate and Confectionery
We bring expertise in raw materials, ingredients, trialling, commissioning and the designing of equipment and production lines. This includes new mixing systems, cooling tunnels, tempering and enrobing systems.
Our technical and scientific expertise includes laboratory analysis and microbiological safety.
We understand process engineering and all stages of product development. Our team enjoys a profound understanding of all aspects of chocolate processing, including coatings and fillings. Design of commercialisation and commissioning of manufacturing and supply chain optimisations cost reduction and new products.
The United Plates contribution doesn't end there. We'll also support you with the latest insights into key consumer trends.  We help you develop beyond your original concepts by bringing our non-confectionery disciplines to the table. These include packaging, pricing and marketing expertise, as well as training and documentation support.
From concept to Chocoaltier success
We'll show you how to take your concept and turn it into a winning, commercially viable product that can be delivered quickly to market. We do this by working with a diverse team of professionals - chefs, bakers, cookie manufacturers, ice cream experts, beverage experts, auditors, food creatives, scientists, and technologists.
All these are backed up by nutritionists and dieticians, biochemists, dairy and supply chain experts. By introducing all this expertise to your product research and launch, we ensure that your beautifully designed, produced and packaged product brings more pleasure to more people sooner.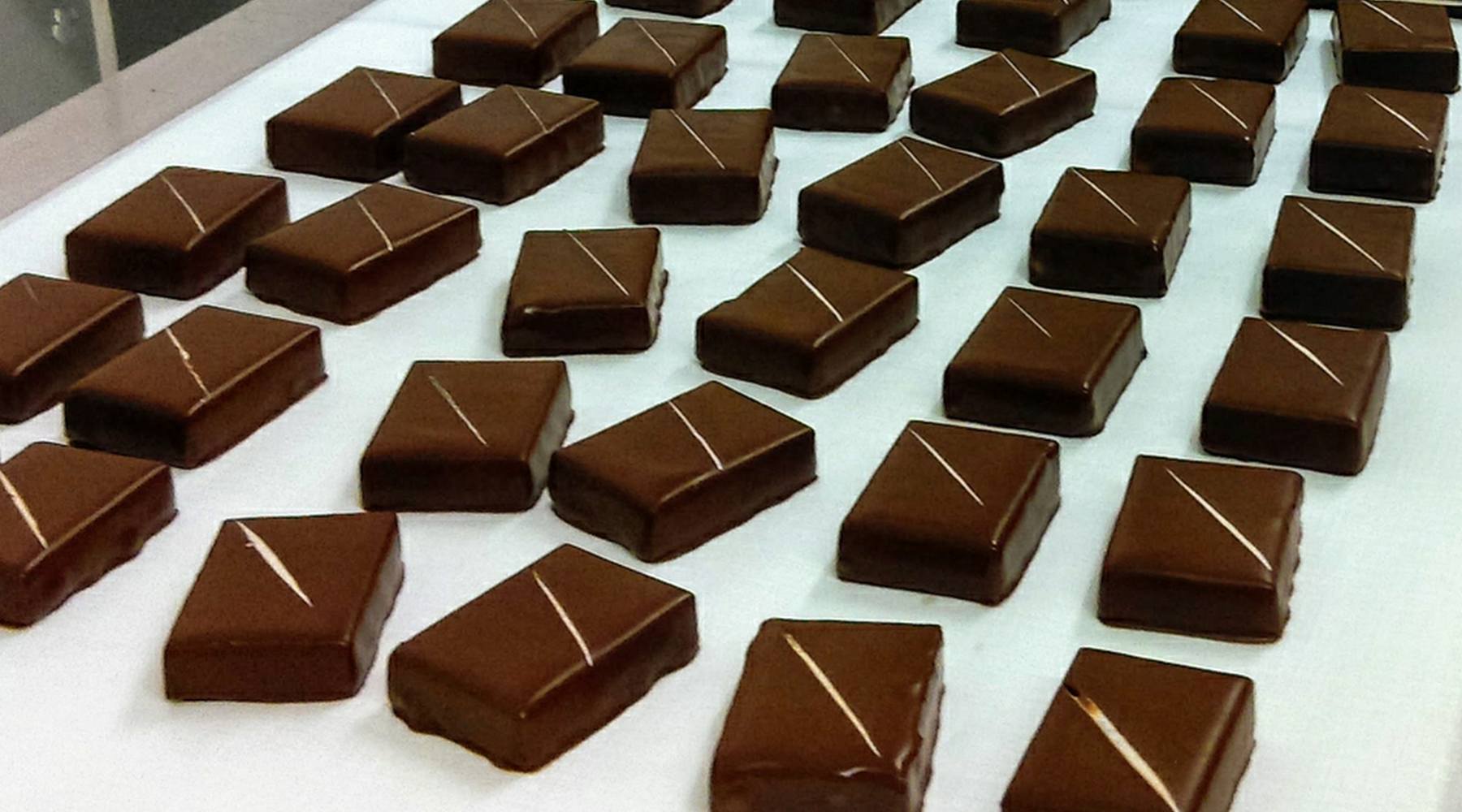 You'll find your United Plates Chocolate and Confectionery team are positive and passionate advocates for innovation across the industry. They relish working together to develop and share ideas for 'the next big thing' in confectionery.
They have the expertise to create, prepare and replicate confectionery to exacting professional standards.
In short, your United Plates Chocolate and Confectionery specialists will bring clear thinking and extraordinary expertise, along with excellent and appropriate communication skills to your research and development project.