Lean Manufacturing
Improving processes, technology and digitisation
For your project or enterprise to flourish, it needs to be futureproof. Competition, developments in processes and technology – any or all of these can cause you to fall behind. The skills you need to sustain your organisation and keep it ahead of the game may well be beyond your in-house capabilities.
The principles of lean manufacturing are well known to our team. We have the expertise to support you in futureproofing your enterprise.
We succeed by identifying, reducing and in some cases, entirely removing non-core/value activity for which the end customer is not willing to pay. We use proven methodologies along with our multisector experience to
Maximise equipment uptime
Reduce time to market
Optimise inventory and working stock levels.
We carry out our work on or offsite (usually the former), using techniques such as
Value Stream Mapping
Six Sigma
Kaizen
There's more to our approach than processes and product optimisation. We'll also enhance the way your teams think. This is the role of our individual sector experts. They use their insight and experience to elevate enterprise learning, thinking and creativity.
Our approach is multi-pronged. We generate benefits across all disciplines and departments
Operations management
Operations
Business strategy
Innovation/R&D
Financial planning
Complex stakeholder management
Compliance
Industry 4.0
Digitalisation
Programme management
In the instance of digitalisation, we look at ways to optimise your supply chain processes, remove supply constraint and enhance process and product data. This could be through the deployment of robots/cobots (collaborative robots), or the creation of an IoT network of assets. Our team will help you to drive and implement new manufacturing techniques in the disciplines of
Predictive modelling
Data interoperability
Blockchain
Immersive technologies
Digital twin
Development of "smart products.
Which of these areas we work on with your organisation will, of course, depend on your precise needs. Whichever discipline we work on, you'll be sure to generate a tangible competitive advantage.
Digital technologies, expertly applied, are transformative. They impact all sectors of the food industry. With our expertise in innovative digital solutions, you'll almost certainly dramatically reduce your cost base in unexpected. The advances we'll introduce mean not only will we reduce your cost-base but marginal costs will also be driven down too.
The breadth of our teams' experience along with our digital expertise mean that we'll transition and mentor you regarding new technologies and how best to take advantage of them.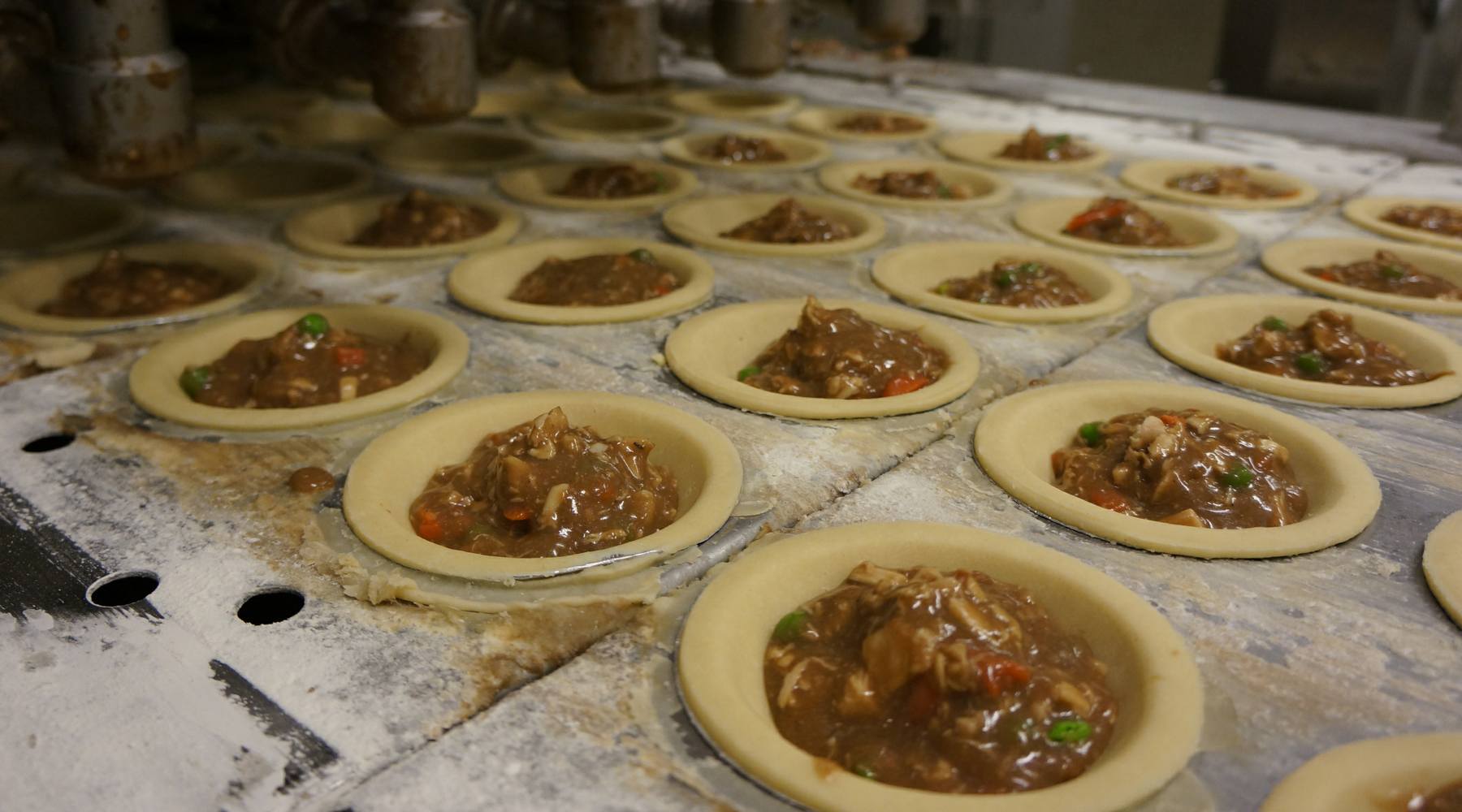 Whether your organisation is established or is a start-up, we'll be able to help. In either case, we'll share our insights as to the most effective approach.
Our enviable academic research credentials make us almost infinitely adaptable. Even in niches such as nutraceuticals, functional foods, food pharma or medicinal foods, we have ample expertise to support you. We have PhD chemists and a multitude of scientific experts to address any challenge that you're facing.
We'll make the best use of our extraordinarily diverse network of teams. Each is, in their own way, focused on driving change.