Development Chefs
Outstanding skill and expertise across the culinary spectrum
Key to our pool of mentoring experts are our development Chefs. Whatever the nature of your food project, you'll almost certainly need to call upon the expert guidance of these expert individuals – Chefs who have served their time in the industry and posses unrivalled knowledge of every aspect of the culinary sector. Their invaluable know-how, connections and enthusiasm are unrivalled – their familiarity with culinary challenges second-to-none.
In short, our development Chefs are the knowledge-providers – the problem-fixers from the coalface. These are the key members of the United Plates advisory team, who will plug the gaps and join the dots.
Who we help – which of these is you?
Our Development Chefs work enthusiastically at all levels of the culinary sector –
At a national / enterprise level
Supporting start-ups
Advising catering management organisations
Helping the food processing sector
Consulting with supermarkets
Offering guidance to own brands, restaurant concepts or branded restaurants
A United Plates Development Chef brings you expertise like no other. Their extraordinary skills and knowledge come to you directly from the culinary 'coalface'.
A United Plates Chef uses their extensive experience across the entire culinary spectrum - from devising high-end premiere concepts, based on our expertise in, Michelin standard restaurants, through to developing new ready meals.
A United Plates Development Chef comes to you with
Experience as a culinary professional Chef and of executive / managerial roles
Skill
Professionalism
Knowledge of technical processes
Unparalleled understanding of

Equipment
Processing
Manufacturing
Working with large, complex teams
Challenging deadlines

Extraordinary sensory expertise
The ability to communicate with food technicians and process technologists
A willingness to advance their knowledge into non-culinary/restaurant areas - pushing the knowledge envelope.
Digital expertise
An understanding of HACCP/ British Retail Consortium/ BRCGS principles
Knowledge and experience of scale-up factory recipe development
An appreciation of how logistics, production, supply chains, seasonality and distribution affect your operation
An almost insatiable appetite to develop, innovate and push boundaries - always respecting the demands and needs of the business
Your Development Chef will add value by bringing together new ideas that haven't yet occurred to your internal team.
You'll benefit from their proven expertise at developing culinary ideas, operations and processes.  And not only at restaurant level – also with airlines, hotels and cruise ships.
Your Development Chef can advise on
Raw ingredients and their procurement
Nutrition
Textures and flavours – balancing within and between the two – across numerous culinary styles.
Portion sizes
Consumer insights
New dish creation and product development
Pre-prepared meals/ food products.
Raw material substitution
Running sensory evaluations
Quality control
Training
Visual standards
Improving culinary processes
Hygiene and health and safety care
Sterilisation and preservation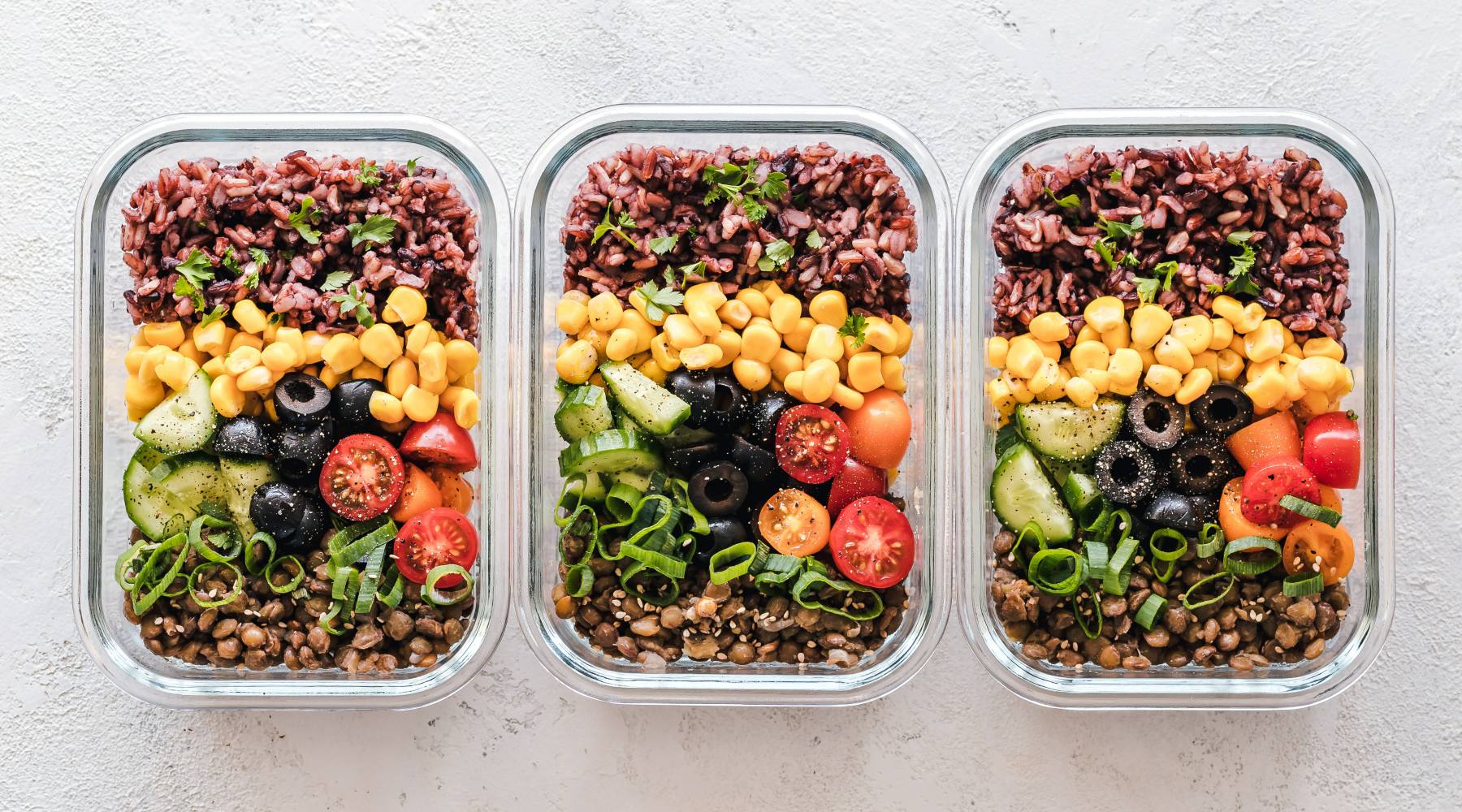 You'll find you United Plates Development Chef is a positive and passionate advocate for culinary innovation – always eager to develop and share ideas for 'the next big thing'.
They have the expertise to create, prepare and replicate food to exacting professional standards.
In short, your United Plates Development Chef will bring clear thinking, extraordinary expertise, along with excellent and appropriate communication skills.