The United Plates Story
Who are we?
United Plates works in the realm of food and beverages.
We provide in-depth guidance and support at every stage and across every aspect of the food and beverage manufacturing process - from R&D through to delivery logistics.
This provision is
Comprehensive
Fully integrated
Driven by expertise and industry know-how
Our team of specialist experts comprises
First responders
Front line staff
Back-office staff
Critical operational staff
We coach, mentor and advise clients from start-ups through blue-chip multi-nationals.
Our strength lies in both our diversity and our commonality.
Diversity in that we are all experts in different disciplines.
Commonality in our universal commitment to delivering excellence in the agri-food, beverage and food industry.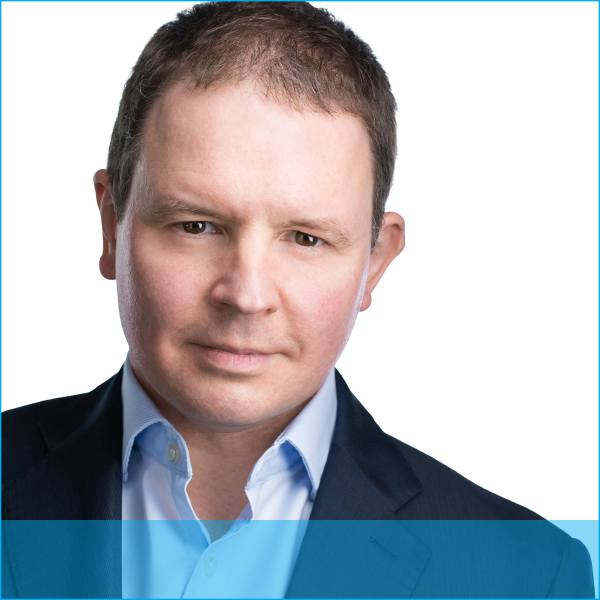 Darren Harris is the founder of United Plates. Darren has in-depth experience, and know-how gleaned from working in numerous sectors of the food industry. He advises on several food and R&D bodies. A university lecturer, Darren specialises in food R&D and is committed to principles of upskilling, continuous improvement and digitisation.
Ever mindful of the future demands of the food manufacturing and agri-food processes, Darren has been relentless in bringing together this extraordinary and uniquely-skilled team of experts.